Studio91.
24/7 self check-in photo studio
The studio for creative photographers.
About the studio
Welcome to Studio91, your destination for professional photoshoots. Whether you are a photographer, filmmaker, or content creator, we provide a fully equipped and versatile space to bring your creative visions to life. We understand that a well-equipped and functional studio is essential for producing high-quality work. That's why we offer a state-of-the-art facility designed with your needs in mind. Our studio is thoughtfully designed and equipped with top-of-the-line lighting equipment, backdrops, props, and all the essential amenities to meet the demands of various photography and videography projects.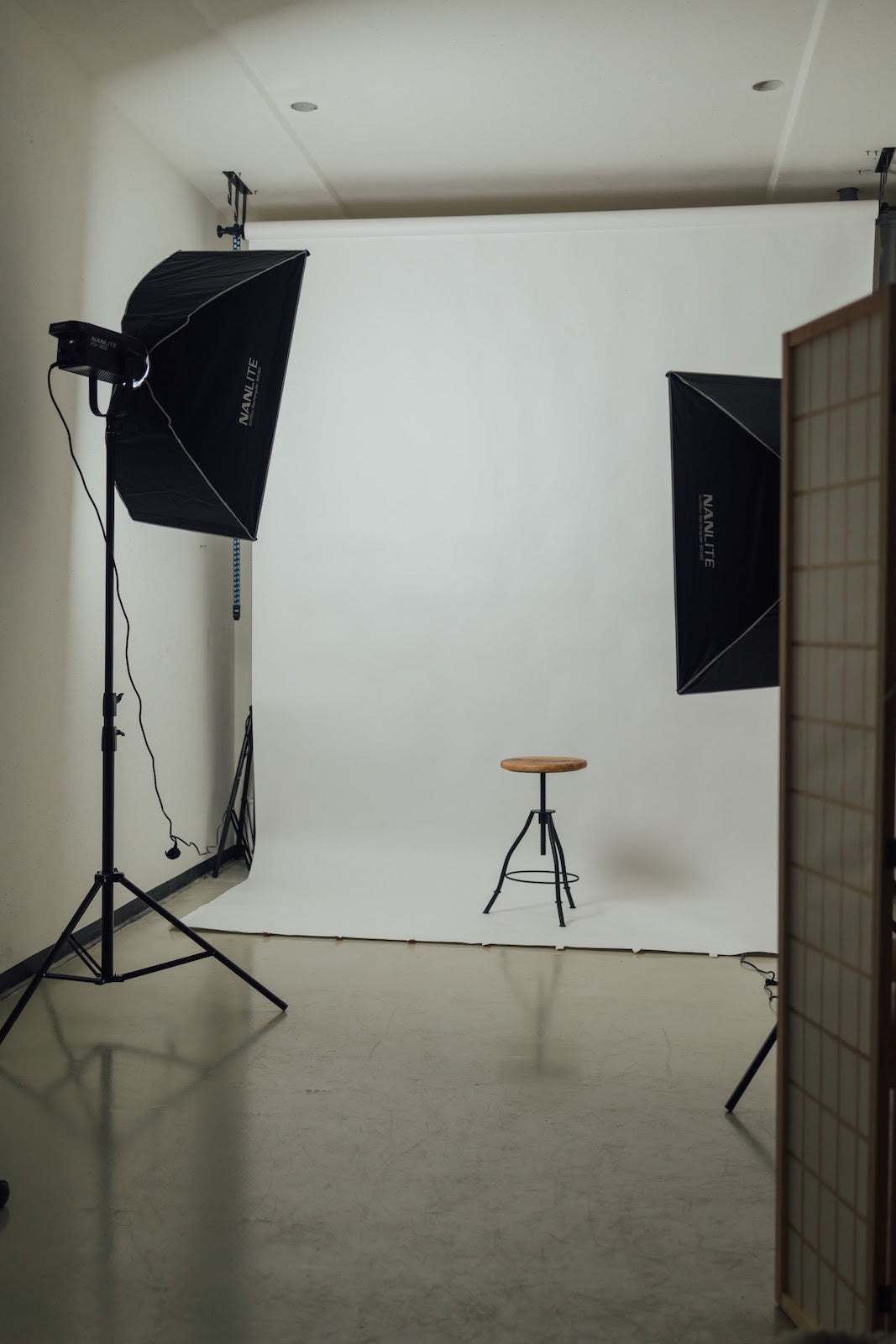 Flexible hours to fit your schedule
Included
Equipment
Free parking
Drinks & Snacks
Included
Equipment
Free parking
Drinks & Snacks
Included
Equipment
Free parking
Drinks & Snacks
Included
Equipment
Free parking
Drinks & Snacks
Showcase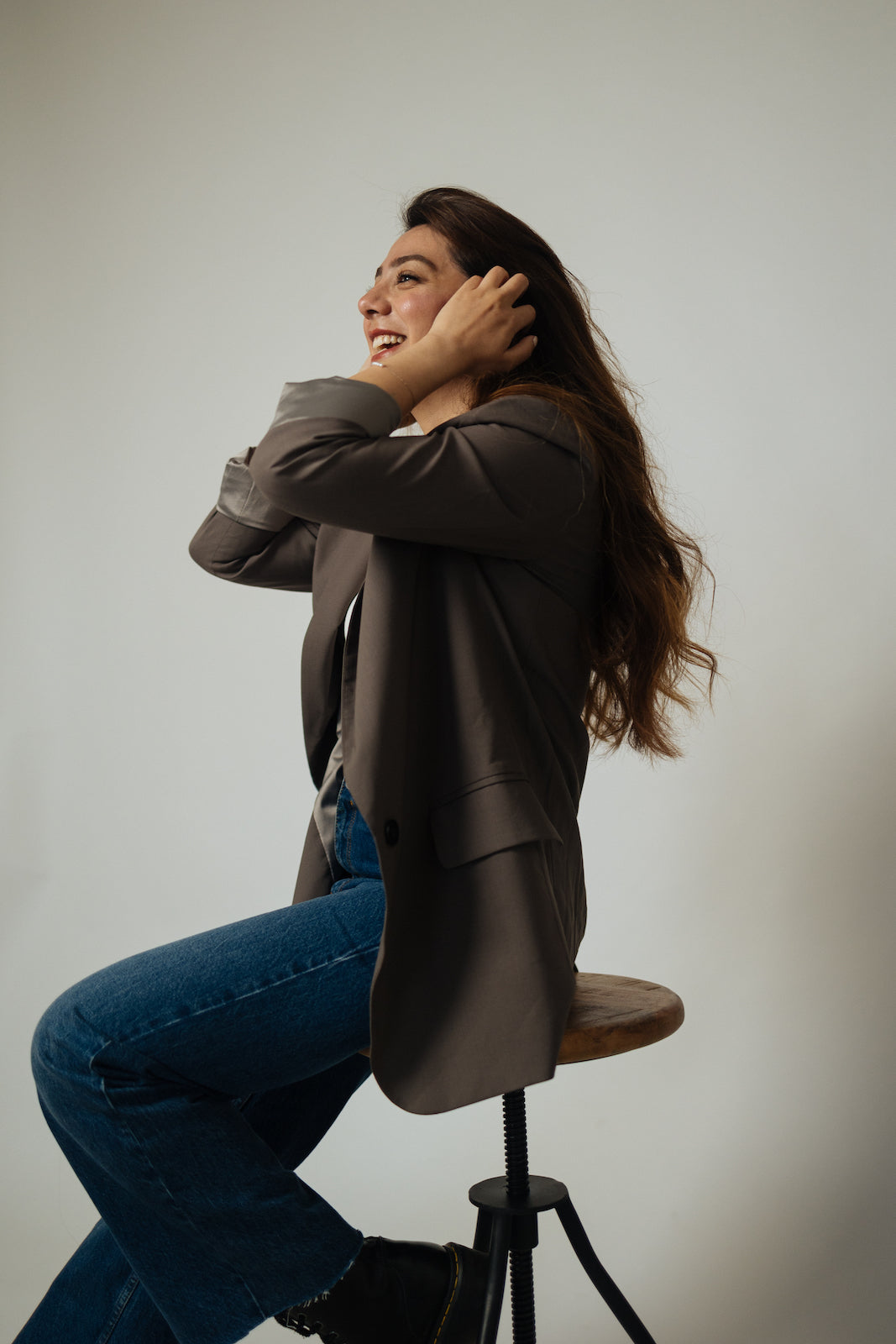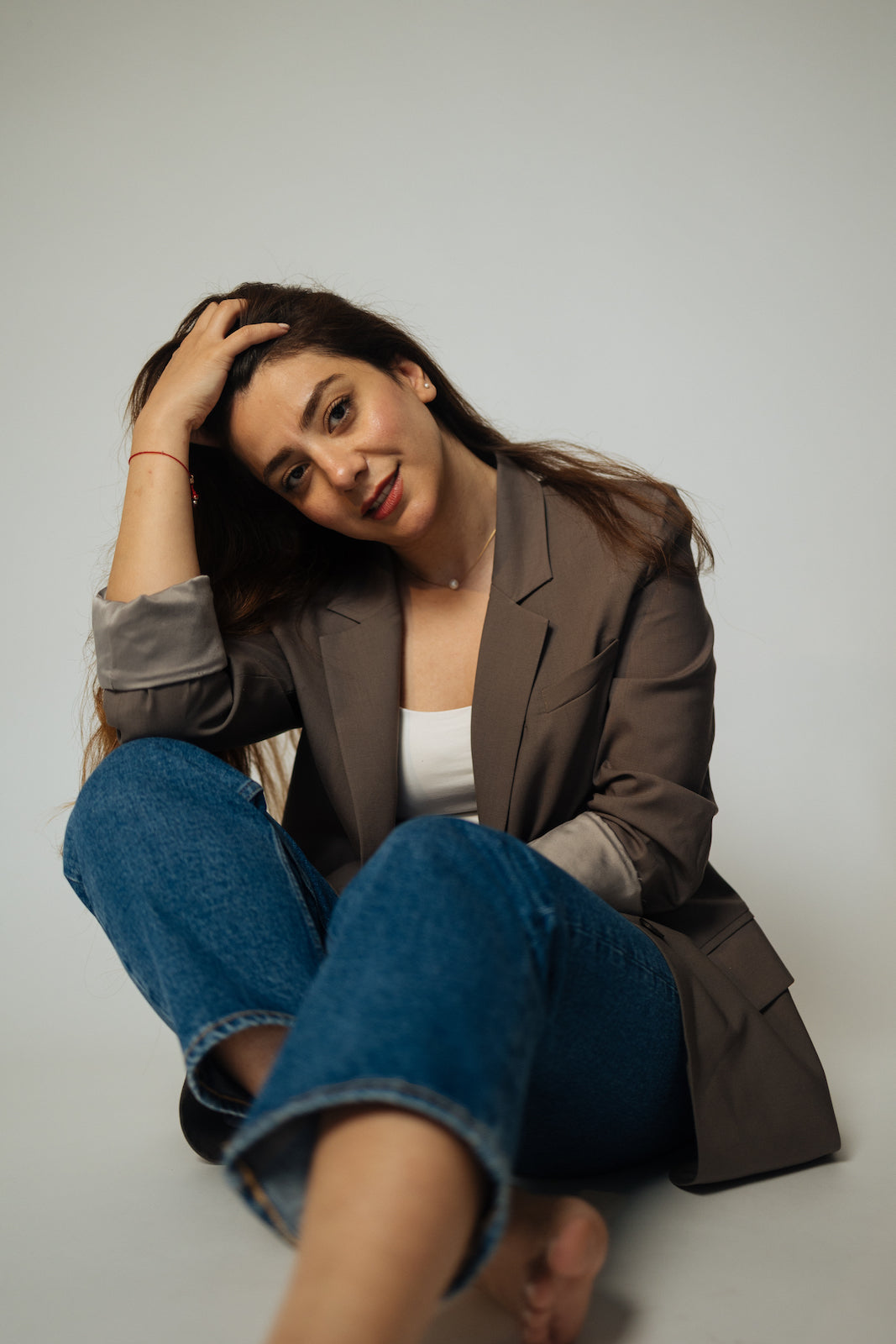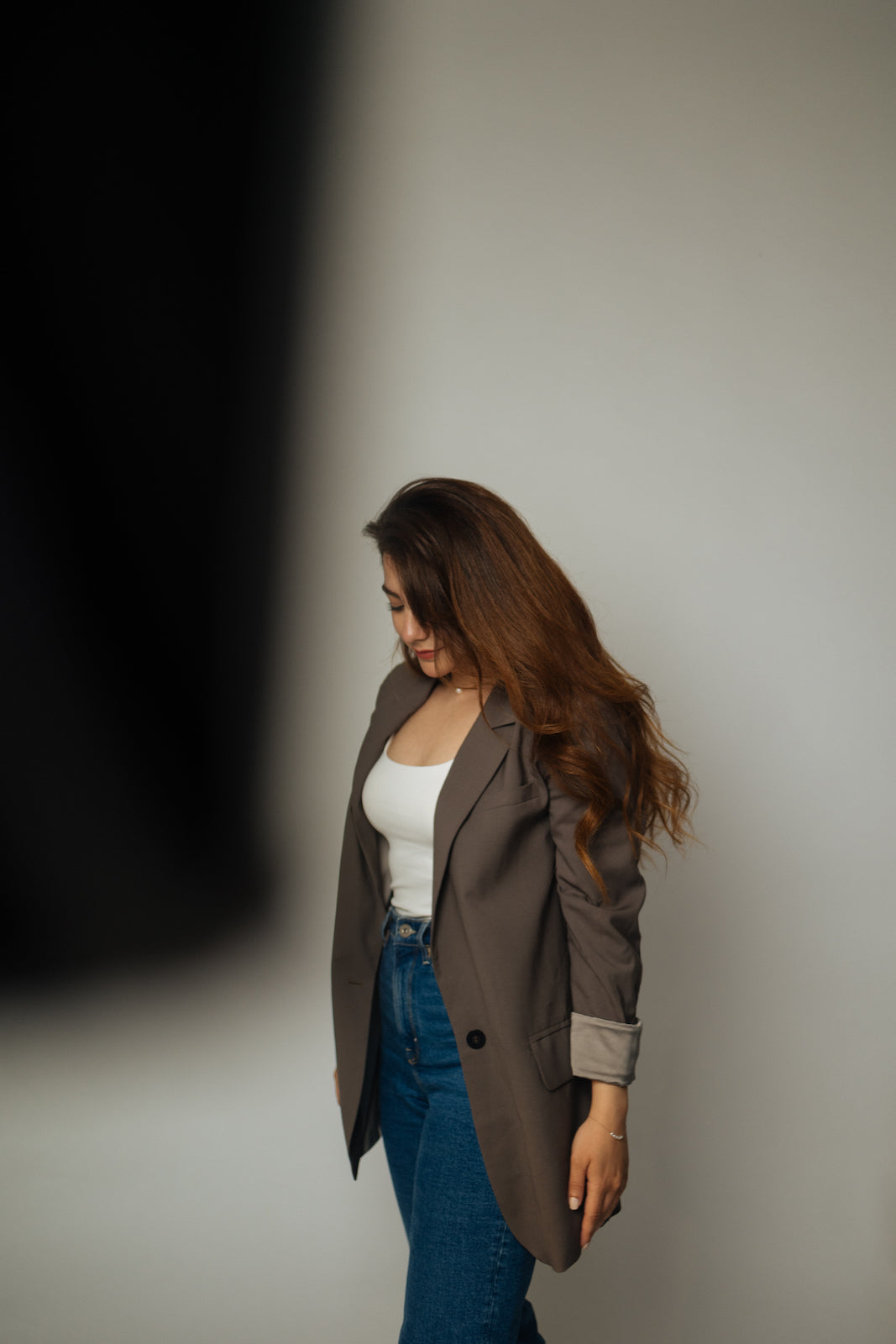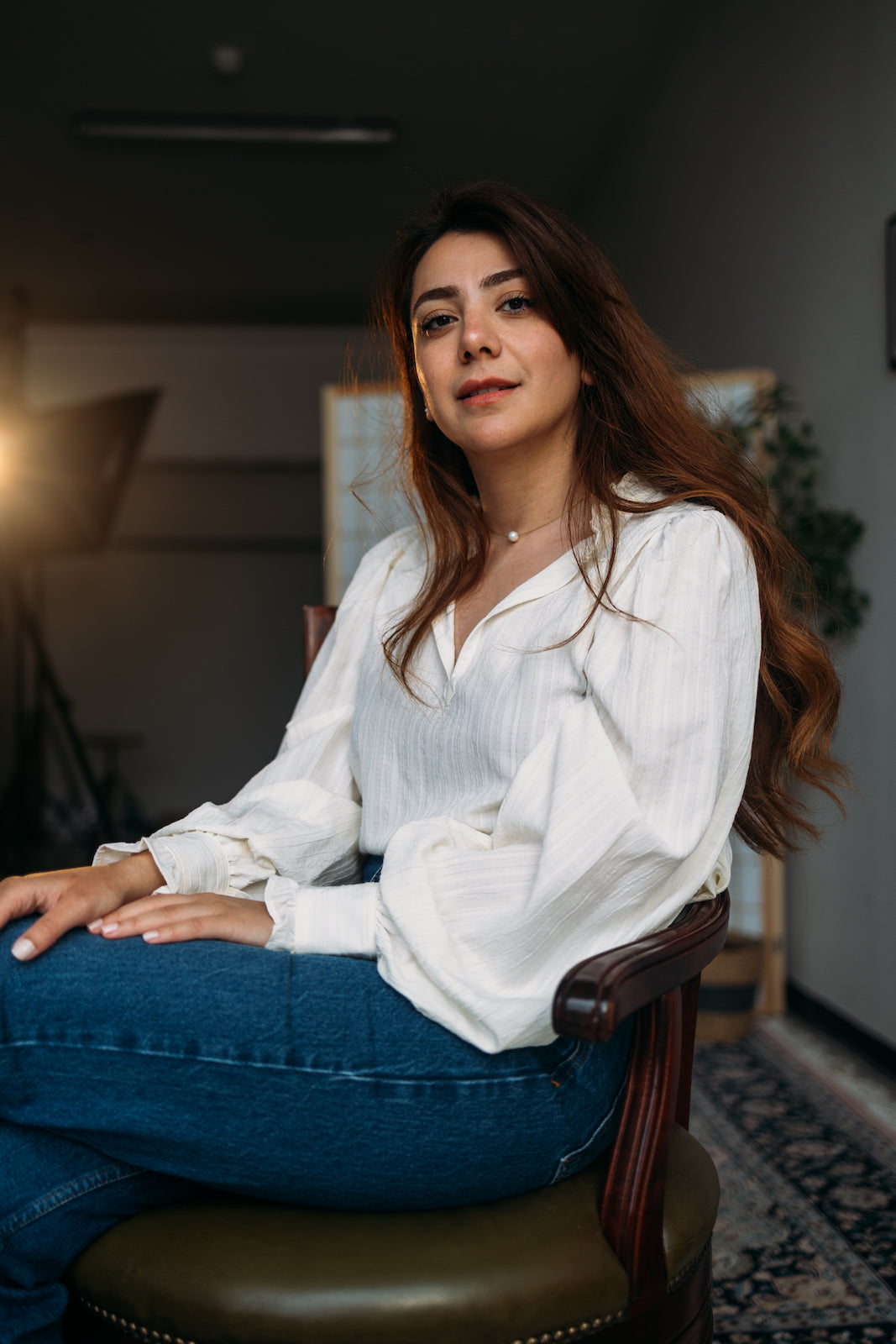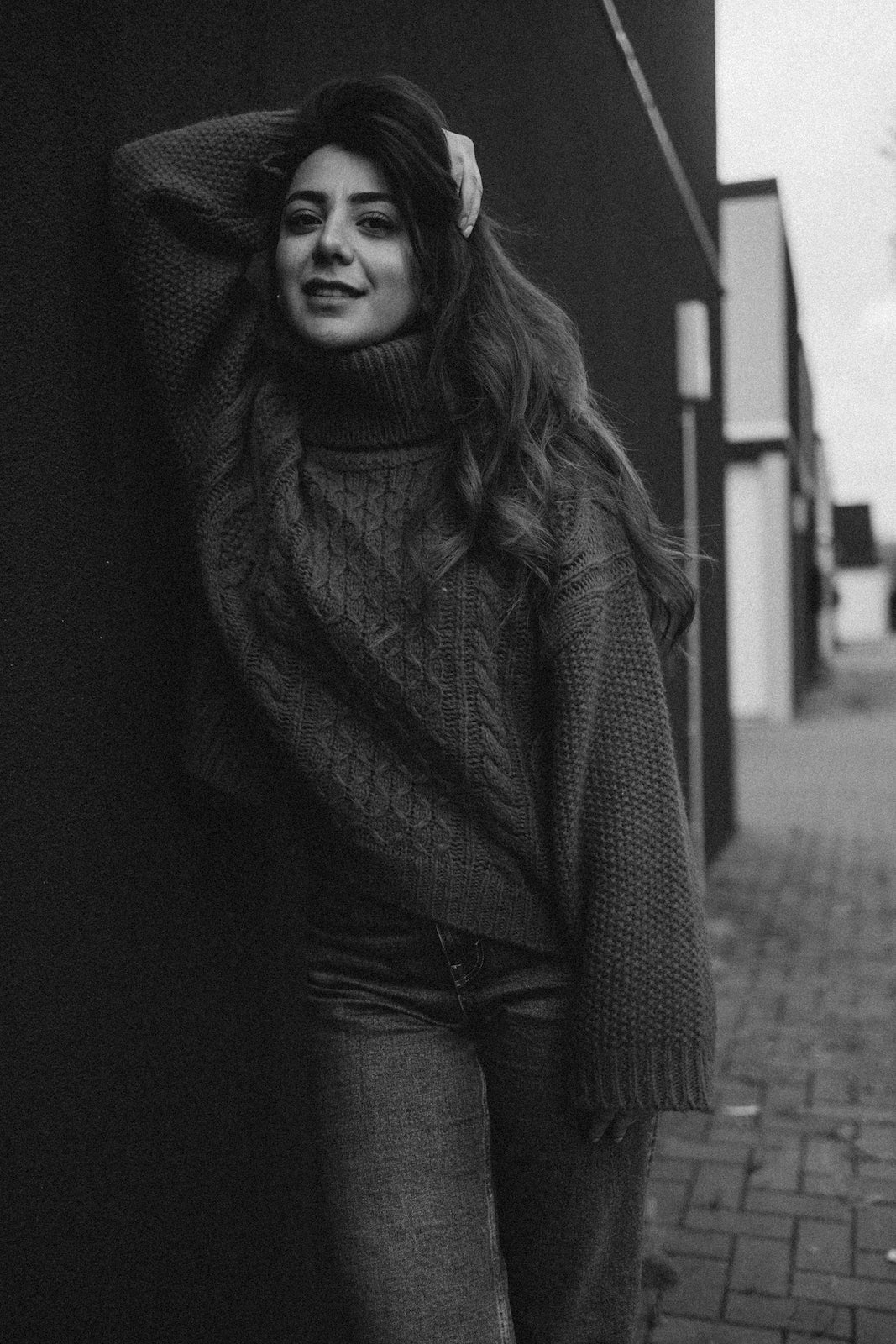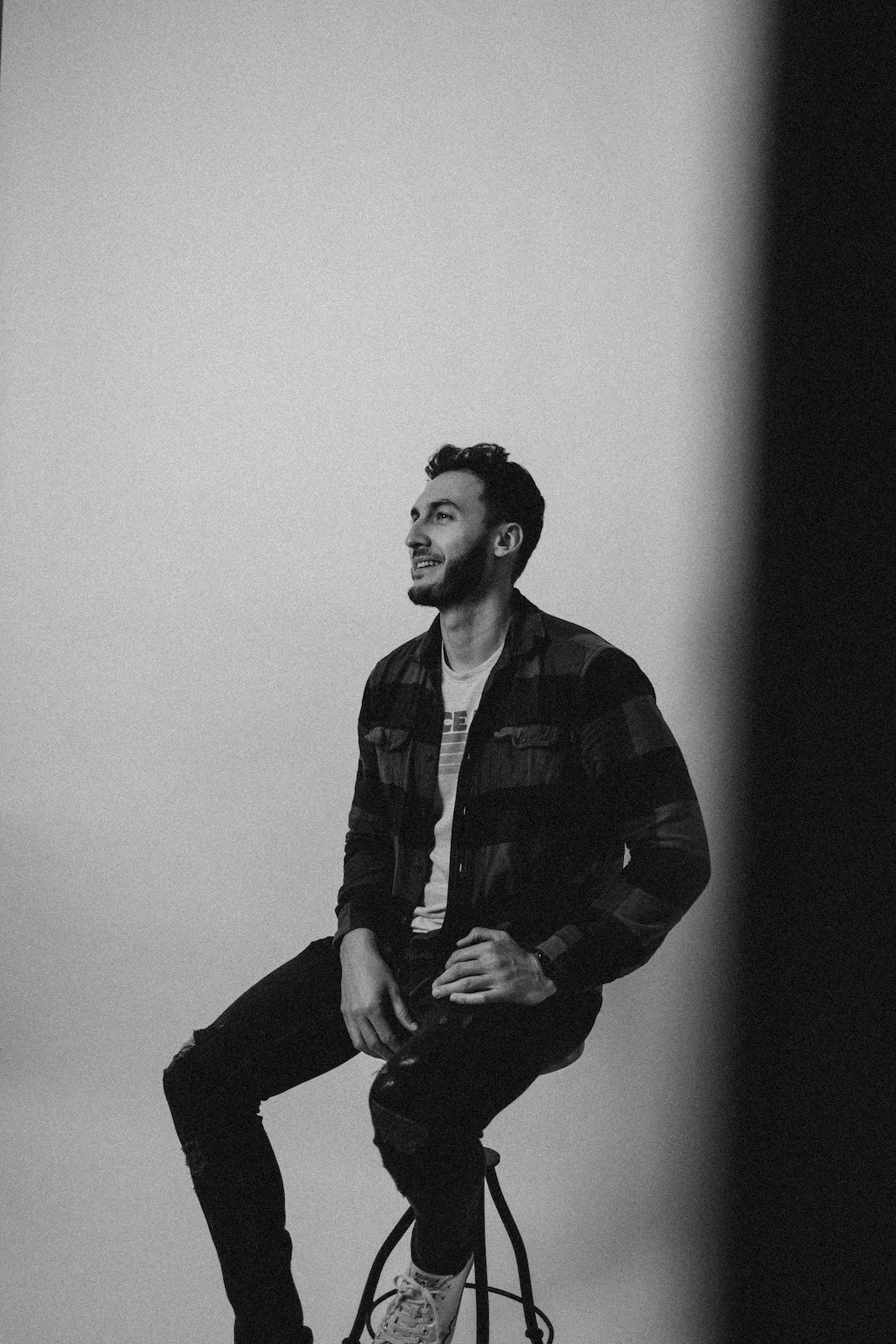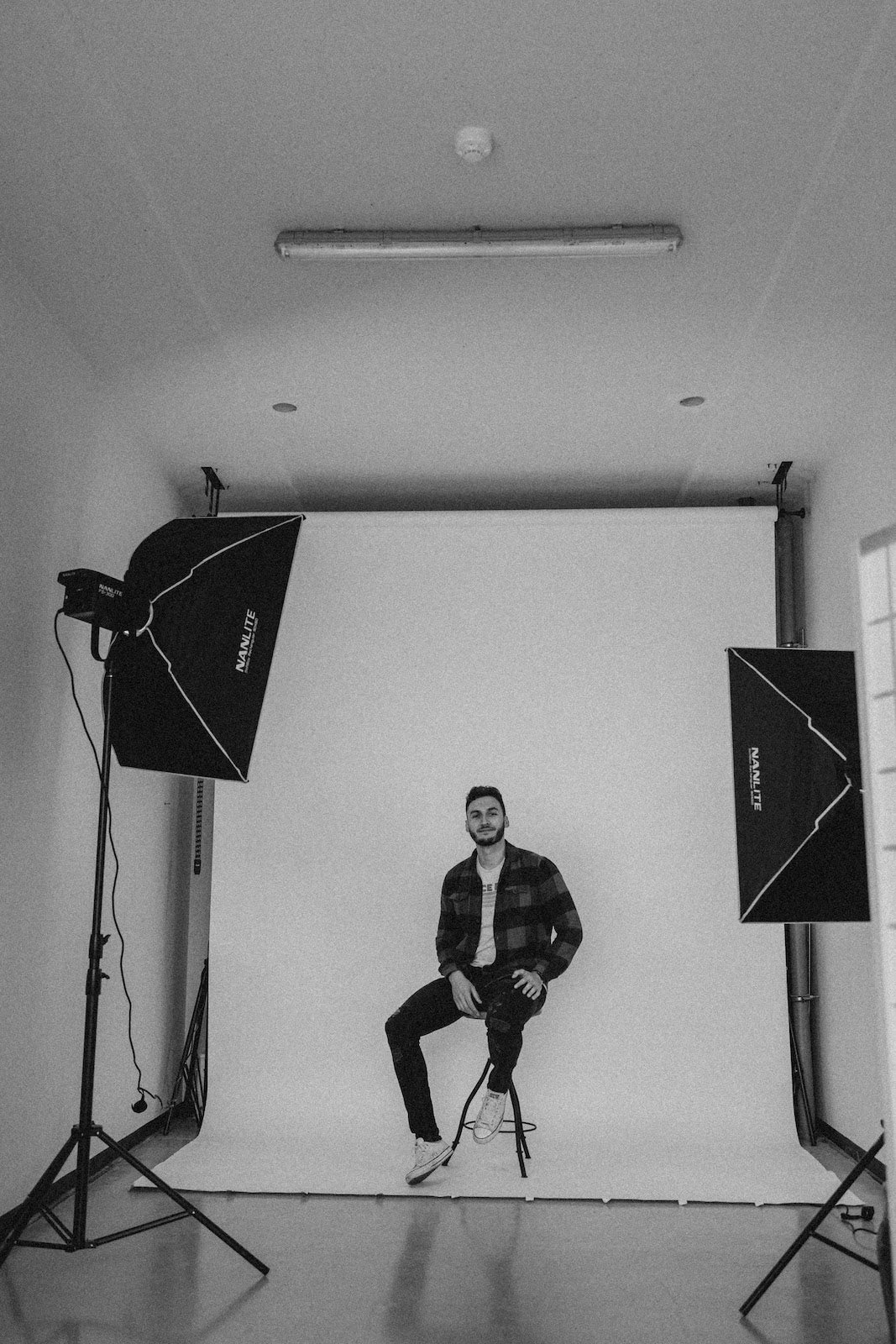 Very happy with the photoshoot we did at Studio91. Totally recommended.
The studio is very well equipped and suitable for different type of photography. Will book again..
We really liked that the studio is open 24/7 and we could self check in. Good variety of booking packages
Frequently asked questions.
Where is the studio located?
Studio91 is on Spoorlaan 5 in The Hague. We are easily reachable by bike, public transport and car.
What are the opening hours?
Studio91 is open 24 hours a day, 7 days a week. With our automatic booking system and self-check in process, you can book and access the studio when it fits your schedule. Need to book for a few days? Send us an email.
Can I park my car?
Yes, we have free parking. The studio is within the Garagepark complex, which is secured by gate and camera surveillance.
What kind of equipment is included?
We have the following equipment included in your rental: Lights: Nanlite FS300 Dual kit (on wheels) + softboxes; Backdrops: 2,72x11m Arctic White, Smoke Grey and Black; Background stand: Bresser BR-D45 380x450cm; White cloth background: Bresser BG-4x6-WT 4,0x6,0; White cloth sheet: Bresser BG-2x3-WT 2,50x3,0; Reflectors: 5-in-1 reflects + stand; 2 professional tripods: Manfrotto 290 Xtra; Honey Comb; Laptop desk and photographer stool on wheels;
Is the studio furnished?
All the furniture in the studio can be used for your shoot. In case you need additional help with building a set, we collaborate with furnisure.nl and can help arrange furniture rental.
Is there a wifi connection?
Yes! We have a dedicated wifi connection in our studio.
Food & drinks?
Nespresso coffee, tea, water and soft drinks are included in your rental and are there for you to enjoy.
More questions?
Please get in touch with us if you have more questions or suggestions. You can send us an email at info@studio91.nl